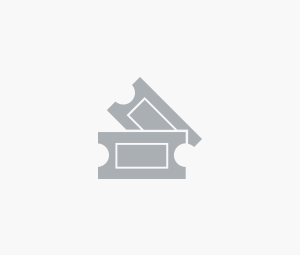 All guests are separated by AGE on courts Age Groups: A = walking to 4 years, B = 5 to 10 years, C = 11 to 15 years, D = 16+ years Every guest must have a valid waiver for Sky Zone Hamilton.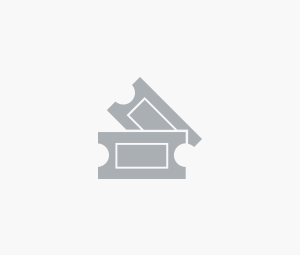 FRI 7-9 & SAT 9PM-11PM ARRIVE 30 MIN EARLY! Tickets are $30 which includes GLOW t-shirt. SkySocks $5. *(ALL ARE REQUIRED) *Event may contain flashing lights which may not be suitable for photosensitive & epilepsy *NON-REFUNDABLE
Little Leapers is a fun, high-energy play adventure, created for parents and little ones to enjoy together! You'll love watching your child bounce, climb and explore in a safe environment. Bond, make memories, and watch your little leaper thrive.